Our team
The NBread-Process adventure begins in September 2015 when Olivier, a designer passionate about art, decides to realize a project that is close to his heart.
His goal ? Offer innovative, healthy cookies that make it possible to recover lost or wasted raw materials.
He quickly surrounded himself with two collaborators: Amandine, rigorous and passionate about horse riding, currently Quality Manager; and Laure, a windsurfing lover with a sparkling personality, currently in charge of R&D. It was in 2018 that the last collaborator entered: Manon, a competitor with a passion for athletics, now responsible for the CIFRE thesis.
Together, they are building the future of NBread-Process while always aiming to recover lost or wasted materials.
Amandine Di Stefano
Quality Manager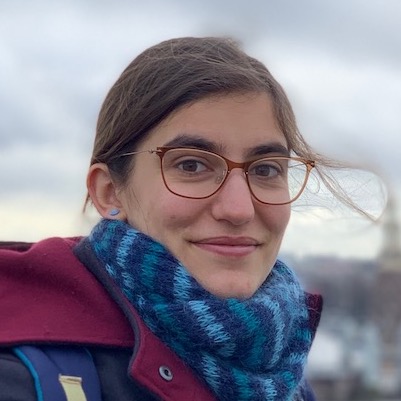 Laure Villacèque
R&D Manager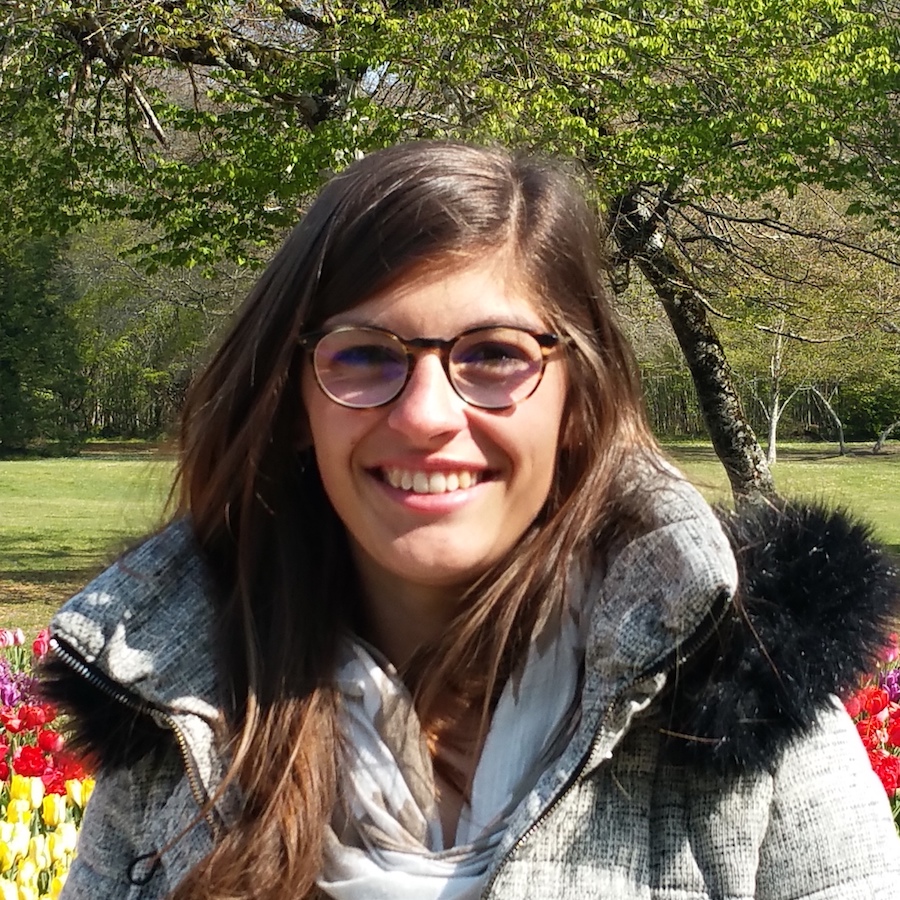 Our partners
We are not just incubated in the "Food Val de Loire" consortium located in the heart of "Sologne" (Part of the Central Region of France) but we are also members of several competitiveness clusters: Végépolys, Vitagora, and Food Val de Loire which allow us to structure our company and advertize our offer .